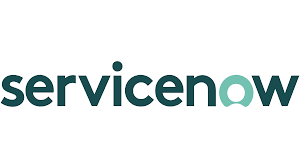 For multilingual customer service
Communicate with your customers in their own 
language with our AI-based translation seamless 
integration with ServiceNow!
-Expand the reach of your customer service teams
 – Increase customer satisfaction
Integration
Seamless integration in your
customer service workflows
Enable your agents to solve incidents in any language with the following features:​
Instant ticket & email translation​
Real-time chat in your customers' native language ​
Knowledge base translation in 50+ languages to turn it into a multilingual content factory​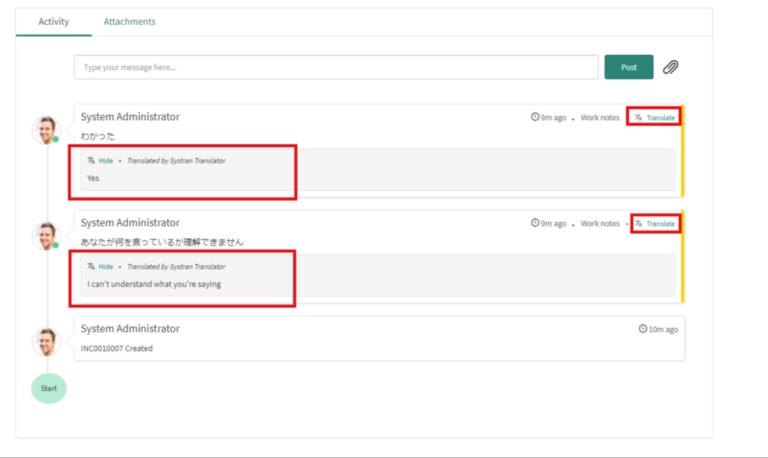 Try it
right now !
All you need is a SYSTRAN
Translate PRO
 or Enterprise subscription 
with 
API access 
to use SYSTRAN 
translation directly within your ServiceNow platform.
​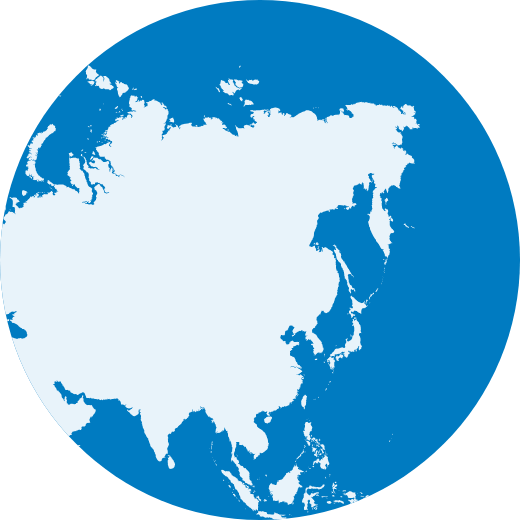 INTEGRATION
Integrated with
the tools you love
SYSTRAN's translation engines do not store or use your data and are compliant with all local privacy laws.
CUSTOMIZATION
Providing translations solutions tailored to each industry
Join over +1000 companies using SYSTRAN
Expand your company and grow with SYSTRAN