Get Started Today and Unlock a World of Opportunities
Discover the most accurate and fast online translation tool!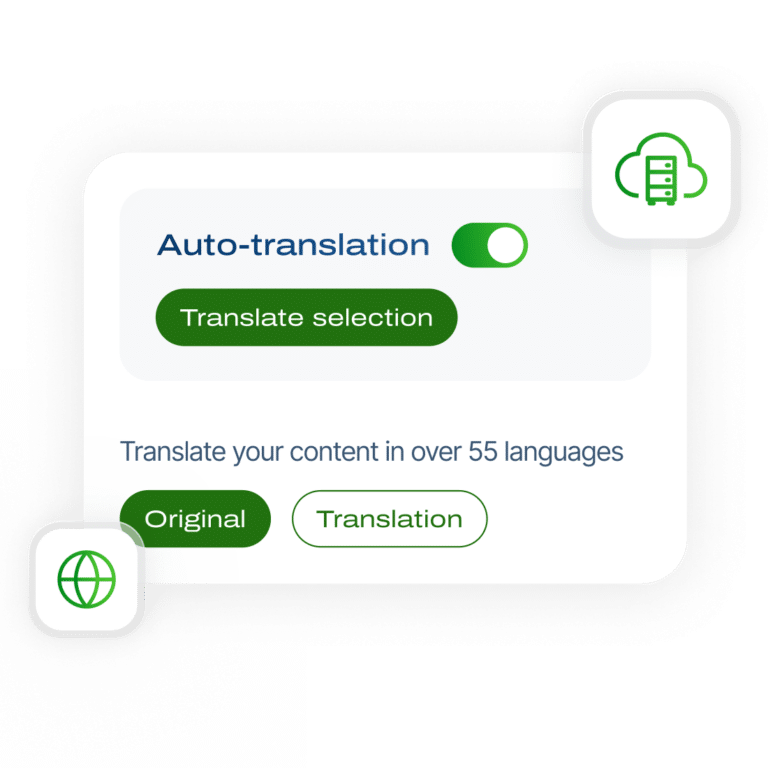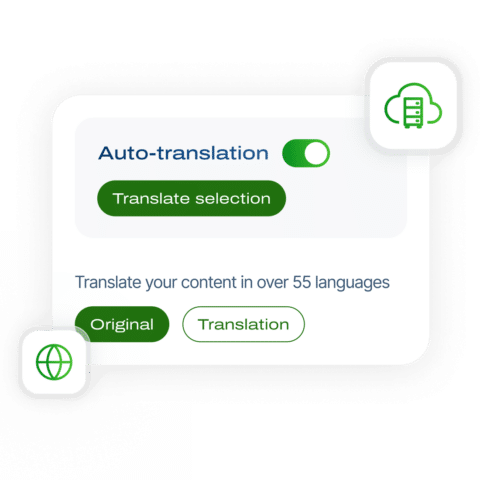 ONLINE TRANSLATION TOOL
Text and document translation in
over 55 Languages
Translate Pro is a cutting-edge translation software designed to revolutionize multilingual communication for professionals. With its powerful features and intuitive interface, it streamlines the translation process, enabling small businesses to effortlessly connect with global audiences.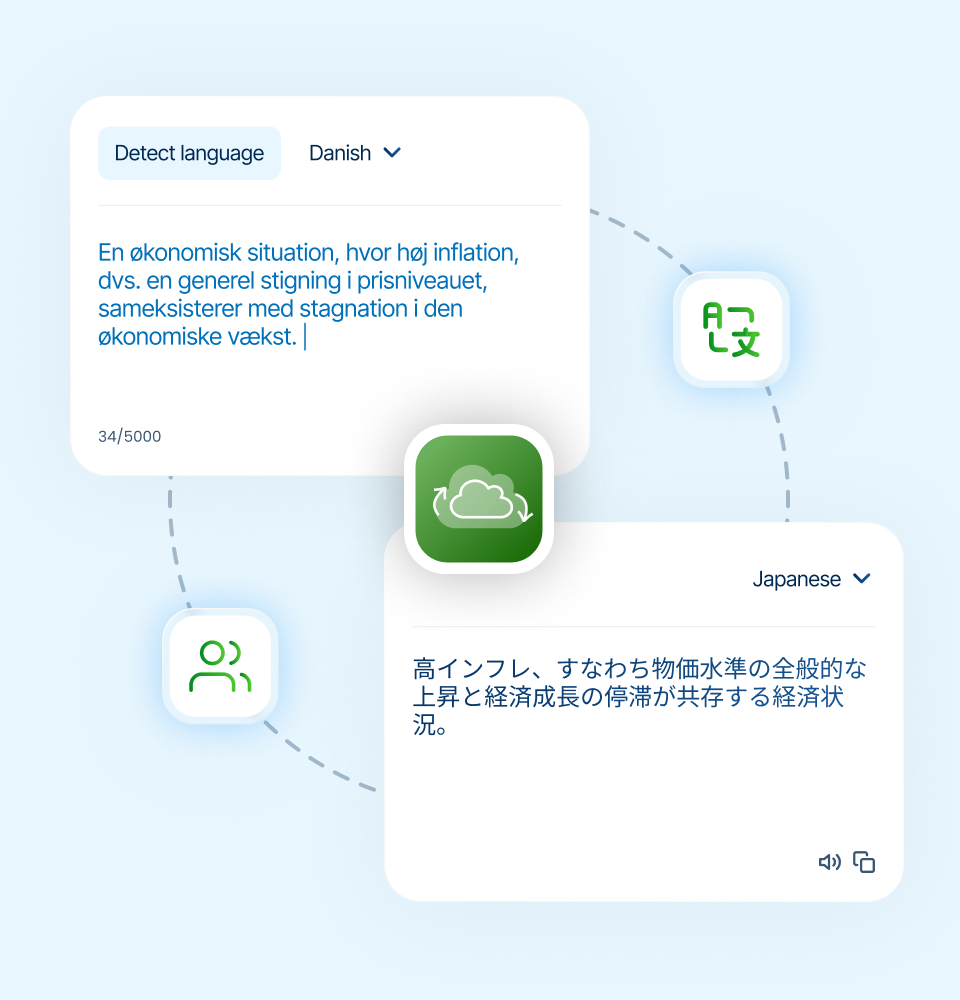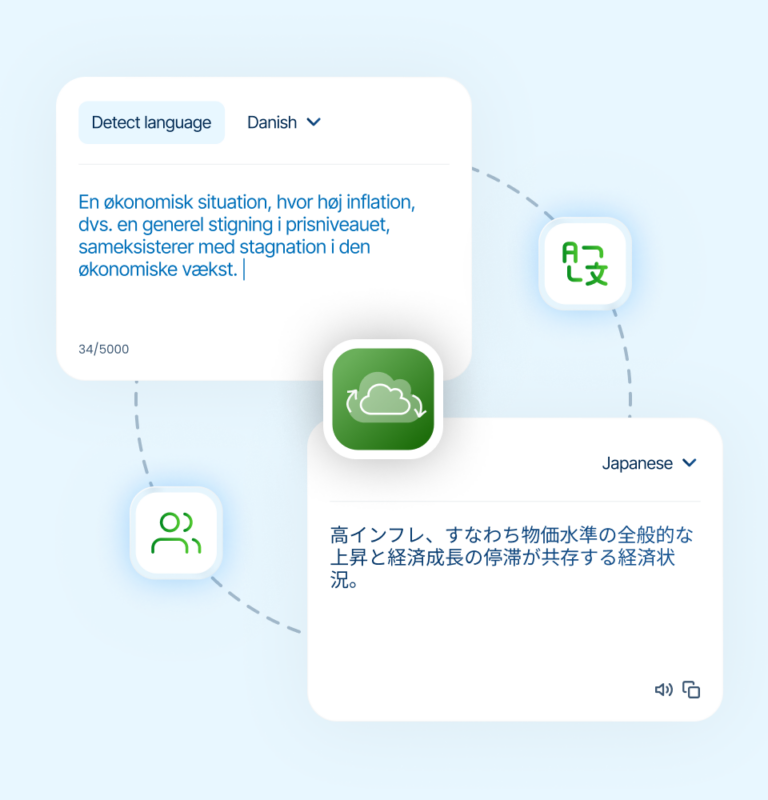 BENEFITS
Customize your translation
and improve the accuracy
To improve translation consistency over time and increase productivity, use your own terminology by importing or creating your own Glossaries and Translation Memories.
Go further with Advanced User Dictionaries, a unique feature that supports word morphology, homographs, and inflections… Specify your own custom rules and ensure that your terminology is translated as desired regardless of context.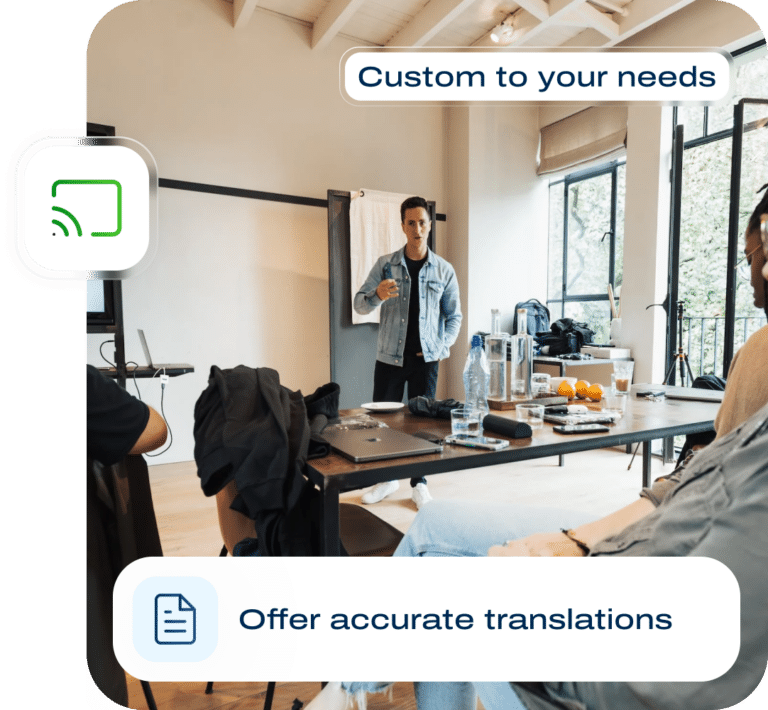 THE BENEFITS
Why Choose SYSTRAN translate Pro?


Accurate and Fast Translation
Cost-effective & Unlimited translations


Over 55 languages
Access our intelligent database and translate in 55 languages and 150+ language pairs.
Discover all catalog


Quick file translation
Upload any Word, PowerPoint, Excel or PDF document. SYSTRAN generates a fully translated version instantly with your layout, graphs and illustrations entirely preserved!
Discover our formats

12 Domain-specific translation models
SYSTRAN translate PRO provides you with machine translation solutions to meet the specific needs of your industry.
BLOG DAILY MT
Discover the latest news & technologies
Join over +1000 companies using SYSTRAN
Expand your company and grow with SYSTRAN