PRODUCT ADD-ON
Open the doors to a world of multilingual possibilities.
Translate web pages in one click using our browser extensions
SYSTRAN Browser extension performs automatic and secure translations of the pages you visit and gives dictionary lookups.
BENEFITS
Efficiency &
Accessibility
Save time and resources by understanding web content in your language without the need for copy-pasting text or switching between translation tools.
Moreover, you can promote inclusivity and accessibility on your website by offering content in multiple languages, reaching a broader audience.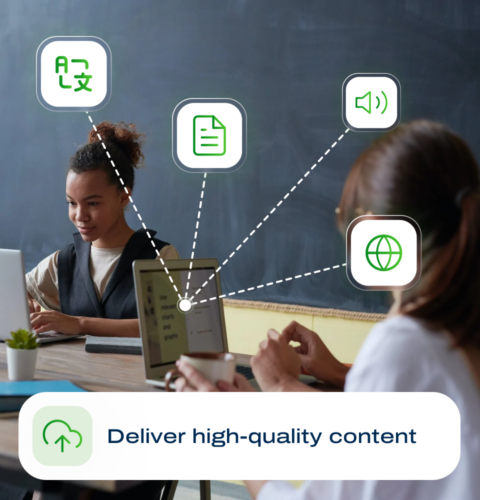 Features &
Advantages
Precision in Translation: SYSTRAN's browser extension employs state-of-the-art neural machine translation to ensure the highest degree of accuracy, preserving the contextual nuances of the source text.
Multilingual Competence: Offering support for an extensive array of 55+languages, our extension caters to a global user base, enabling effective communication across linguistic barriers.
Intuitive Interface: Designed for efficiency, the extension presents an unobtrusive yet highly intuitive interface, seamlessly integrating translation functionalities into the browsing experience.
Contextual Understanding: Leveraging AI-driven algorithms, our solution comprehends the underlying context of content, producing translations that reflect not only linguistic accuracy but also contextual coherence.
Privacy and Data Security: In alignment with our commitment to privacy, SYSTRAN's extension ensures that user data remains confidential and secure throughout the translation process.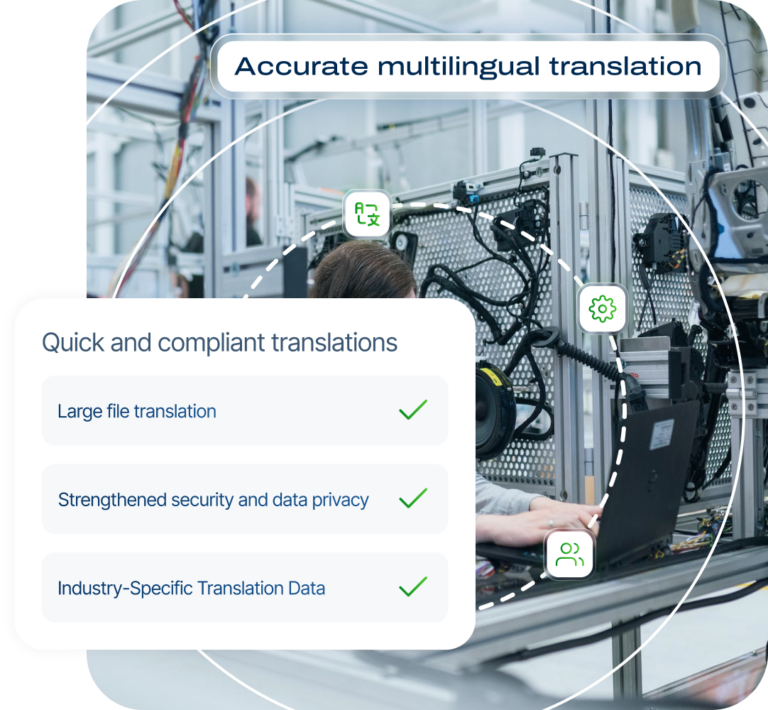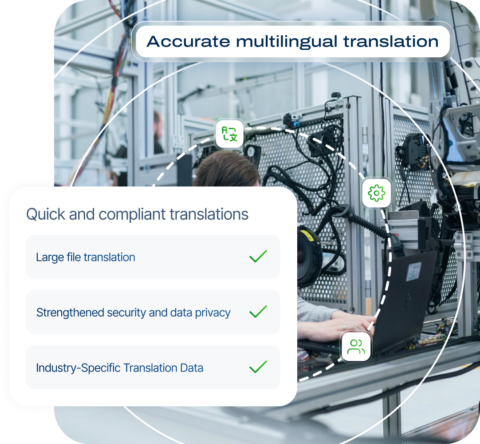 Installation
Choose your preferred browser
to perform the installation:
After installation, you can access it via a button in your browser toolbar and manage your translation options (enable/disable automatic translation, show original or translated text and select the language pair and translation profile).
Click the SYSTRAN icon to manage your translation options:
Enable/disable automatic translations
Show original or translated text
Select the language pair
Choose your preferred browser to perform the installation
Chrome installation
Mozilla Firefox installation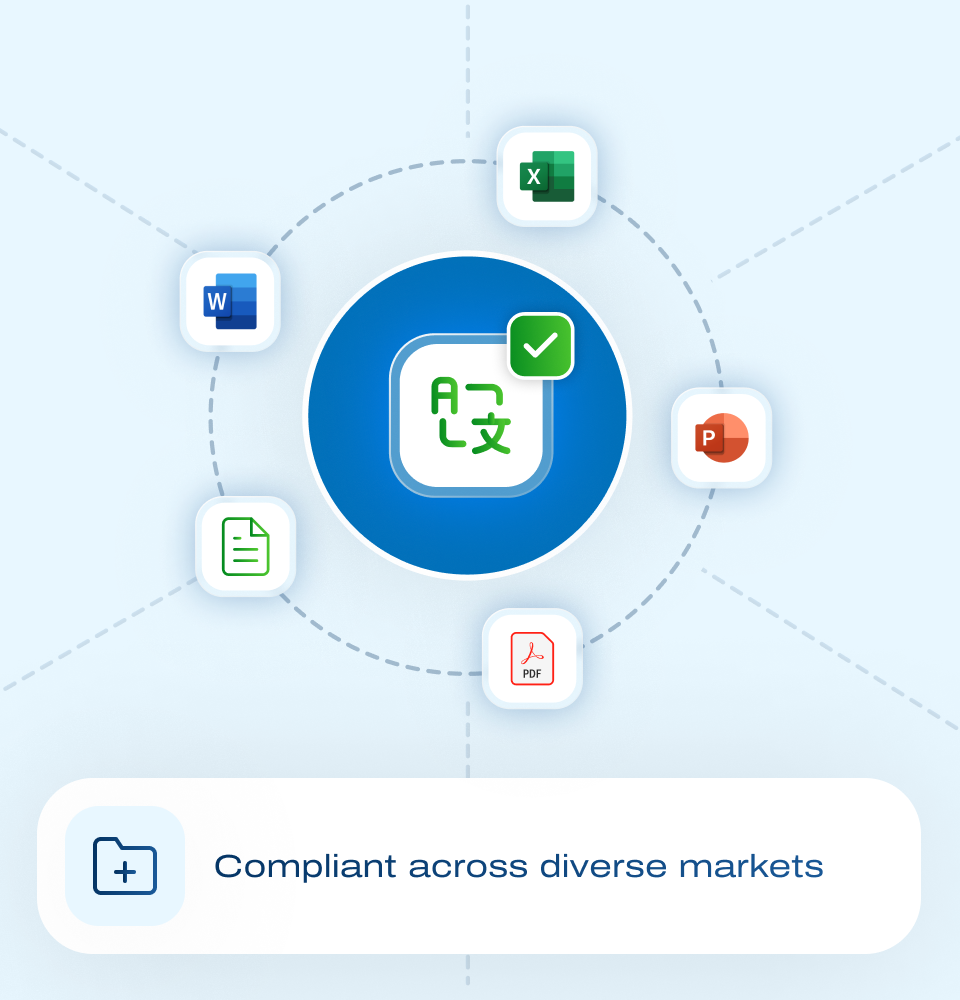 Integration
SYSTRAN integrates with all
the tools you need
SYSTRAN easily integrates with all your major applications, allowing for accurate, instant language translation to uncover the right information at the right time. Review teams can translate and analyze massive amounts of documents in seconds, no matter the language.
Learn more
CUSTOMIZATION
Providing translations solutions tailored to each use case
Join over +1000 companies using SYSTRAN
Expand your company and grow with SYSTRAN