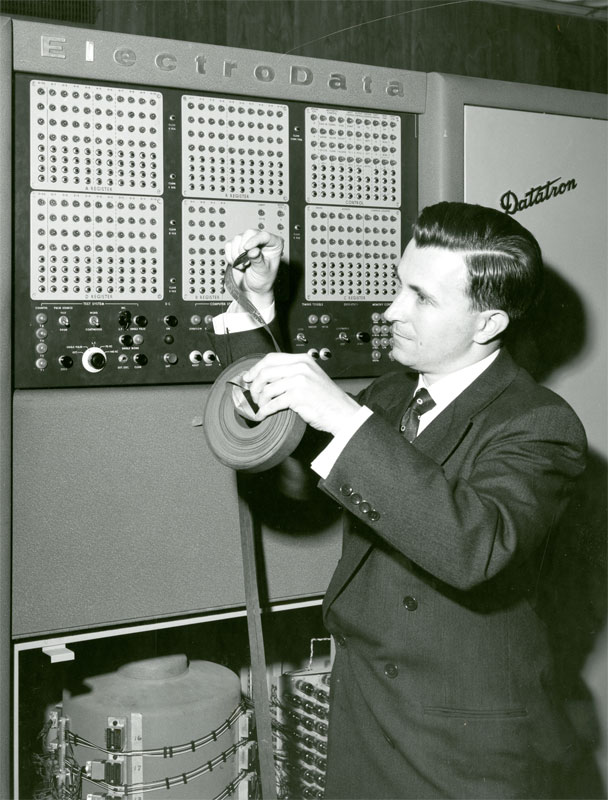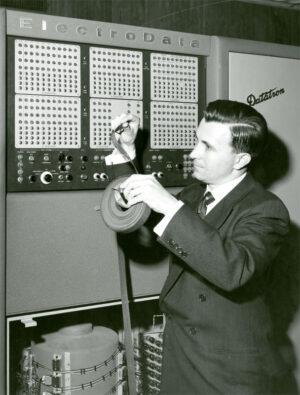 1924
Dr. Peter Toma
Founder of SYSTRAN, he was born in Doboz, Hungary, in 1924. Believing world peace could be achieved through communication, Toma used his multilingual and computer programming abilities to make computerized translations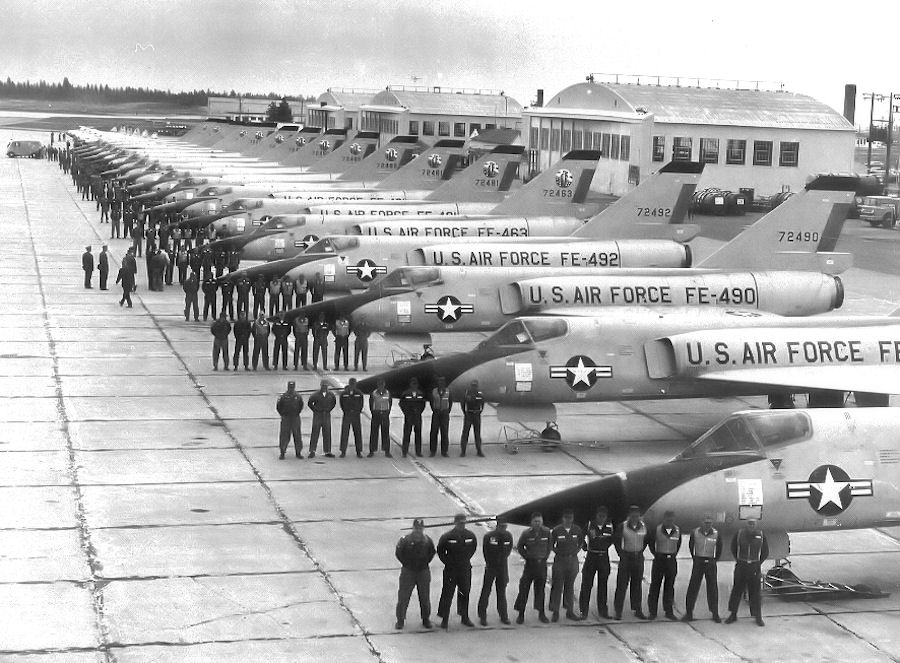 1968
SYSTRAN operates with the US Air Force
SYSTRAN which stands for SYStem and TRANslation was born in San Diego, USA.
During the Cold War, SYSTRAN cooperated with the US Air Force to create the first translation software from Russian to English.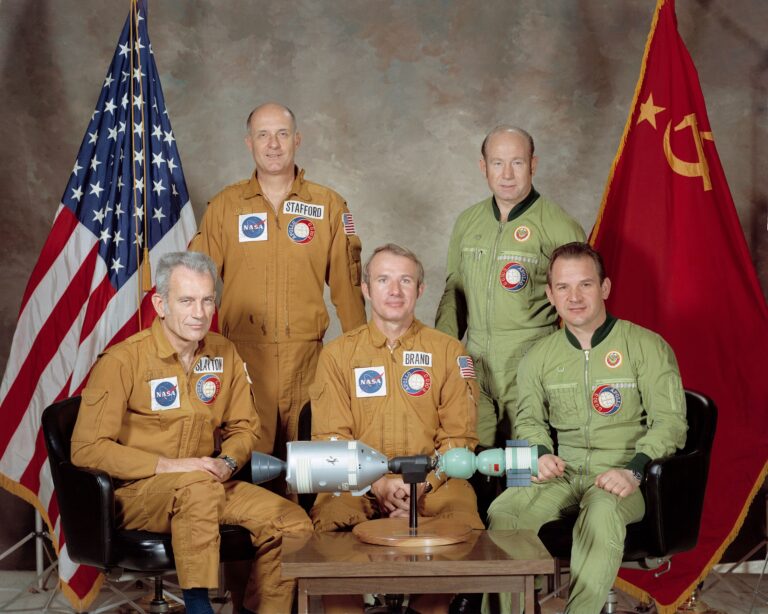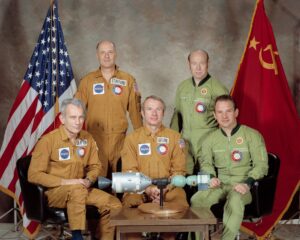 1975
APOLLO-SOYOUZ
SYSTRAN translated instructions from Russian into English for the APOLLO – SOYOUZ mission, breaking language barriers in space.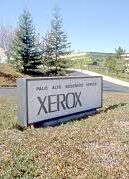 1978
XEROX
SYSTRAN's translation solution is available commercially for the first time, and it has been provided to XEROX for their global customers.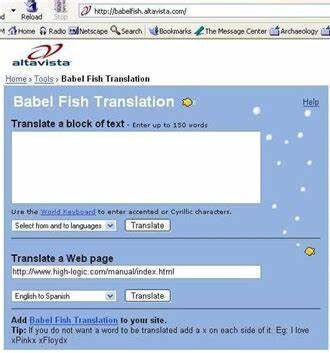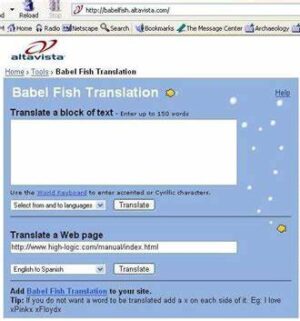 1997
First free online translation service
SYSTRAN developed BABEL FISH for ALTAVISTA and became the first free online translation service.
2016
Partnership with Harvard NLP
SYSTRAN partners with Harvard NLP to launch the first open-source framework for Neural Machine Translation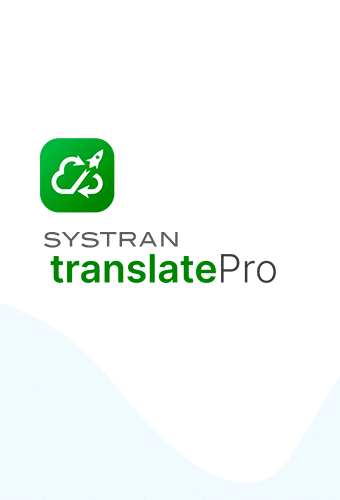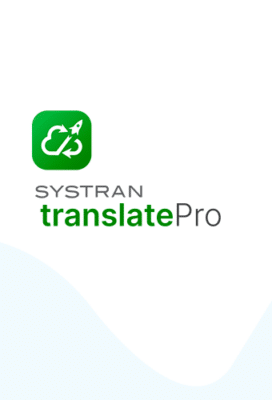 2020
SYSTRAN translate Pro
SYSTRAN puts its 50 years of innovation at the service of users and launches its first public cloud offer in self-subscription.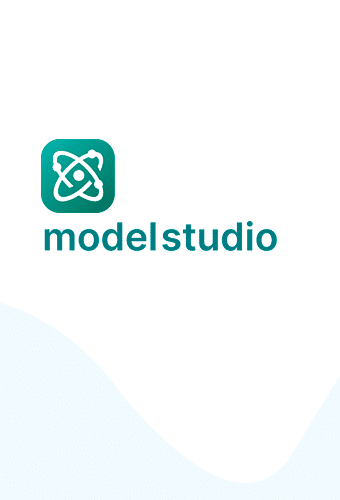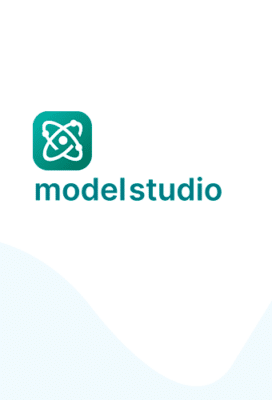 2021
SYSTRAN model Studio
Machine Translation is improving day by day thanks to advance in machine learning, AI and an increase in the amont of data available online. SYSTRAN model studio is a tool to get very precise translation in company's domain
Learn more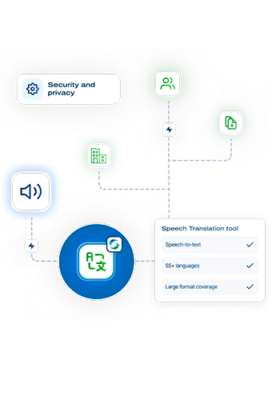 2023
Speech-to-text
SYSTRAN launchs speech-to-text transcription feature, powered by OpenAI's advanced Whisper model.
OUR HISTORY
Our locations
OUR TEAM
The Global Leadership Team
Become a part of a global team today!
Join the team that makes deep learning technology available in around 50 languages!
Our values
Innovation
SYSTRAN was created to develop easier and more efficient communication methods, and that desire never left. We're still looking for new ways to communicate.

Transparency
Dr. Toma believed proper communication was the key to world peace. SYSTRAN still believes in this and wants to translate as many languages as possible.

Service
Our goal is to make communicating easier. With every customer's success, we're getting closer to universal machine translation solutions.
Join over +1000 companies using SYSTRAN
Expand your company and grow with SYSTRAN
Blog Daily MT
Discover the latest news & technologies