How to provide fast and secured support in any language? #Healthcare #Finance #Retail
2018/25/09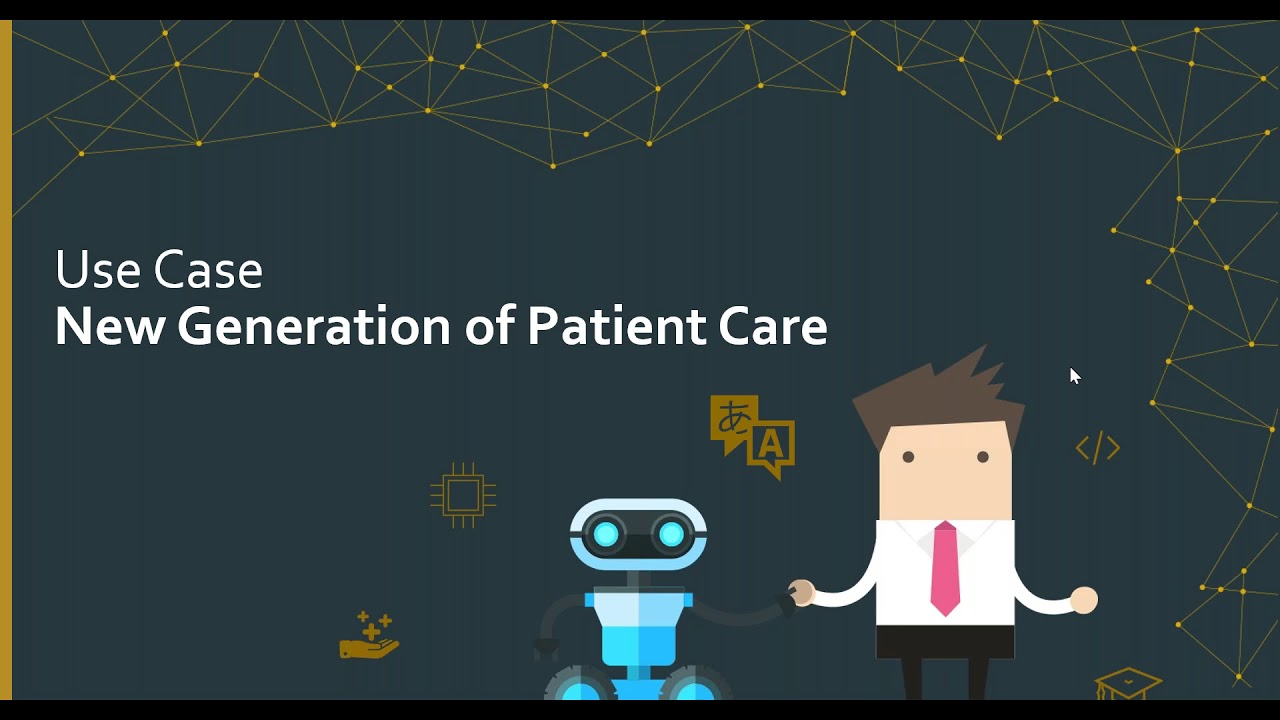 Healthcare & Finance corporations and retail players are looking for solutions to improve but more importantly speed up customer access to support, whatever their language. The combined strenghts of PERTIMM virtual support agents and SYSTRAN multilingual solutions bring a cost-effective, fast and secured alternative to overflowed call centers.
The partnership was acknowledged by the Technology Award at AI Paris 2018.
In this webinar, Charles Puaux, CEO at PERTIMM and Pol Kayuka, Account Manager at SYSTRAN will cover the following topics:
How are AI and Machine Learning used for fast and reliable support in any language?
How to maintain customer data privacy?
Webinar
You may also like