MACHINE TRANSLATION SOLUTIONS
Your gateway to seamless multilingual communication
Are you looking for a fast and efficient way to translate content across languages? We have translation solutions tailored to meet all of your needs.
Talk to an expert
Translate your documents
Translate all types of documents (30+ file formats like Office, PDF, XML, IDML…) into more than 50 languages.
Drop your file here
Docs, powerpoint, pdf…

Translate any webpage in one click
The extension helps you translate all your web browsing content into the language of your choice with the best quality and precision.
Leaders in the industry since 1968
Trusted by leading brands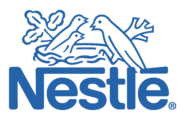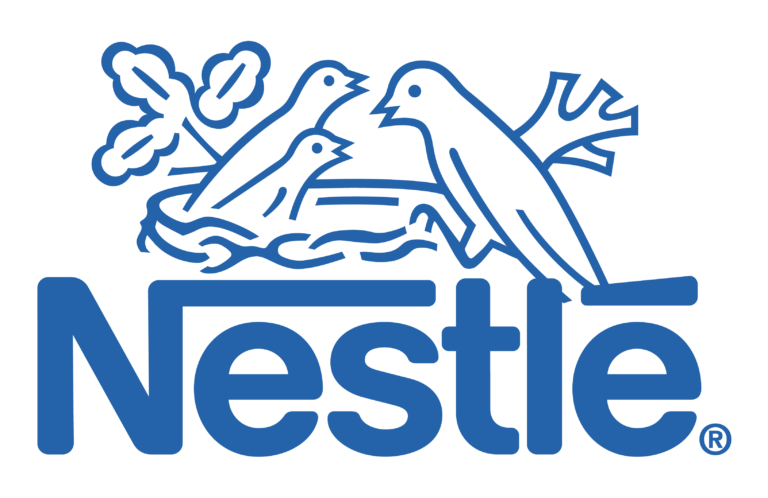 USE CASES
Solutions Tailored to Your Needs
SYSTRAN uses AI to deliver instant, precise translations. Explore our use cases to discover how our solution can transform the way you work, connect, and engage with the world.
SECURITY
Highly Secure Solution: our
Data Security and Compliance Commitment
We prioritize data privacy and security, adhering to industry standards and serving highly demanding customers (Governments & Regulated Industries). Your content remains confidential with end-to-end encryption. We respect your data ownership, do not store or use it, and comply with GDPR in hosting data centers across customer regions. We maintain transparency about corpus ownership.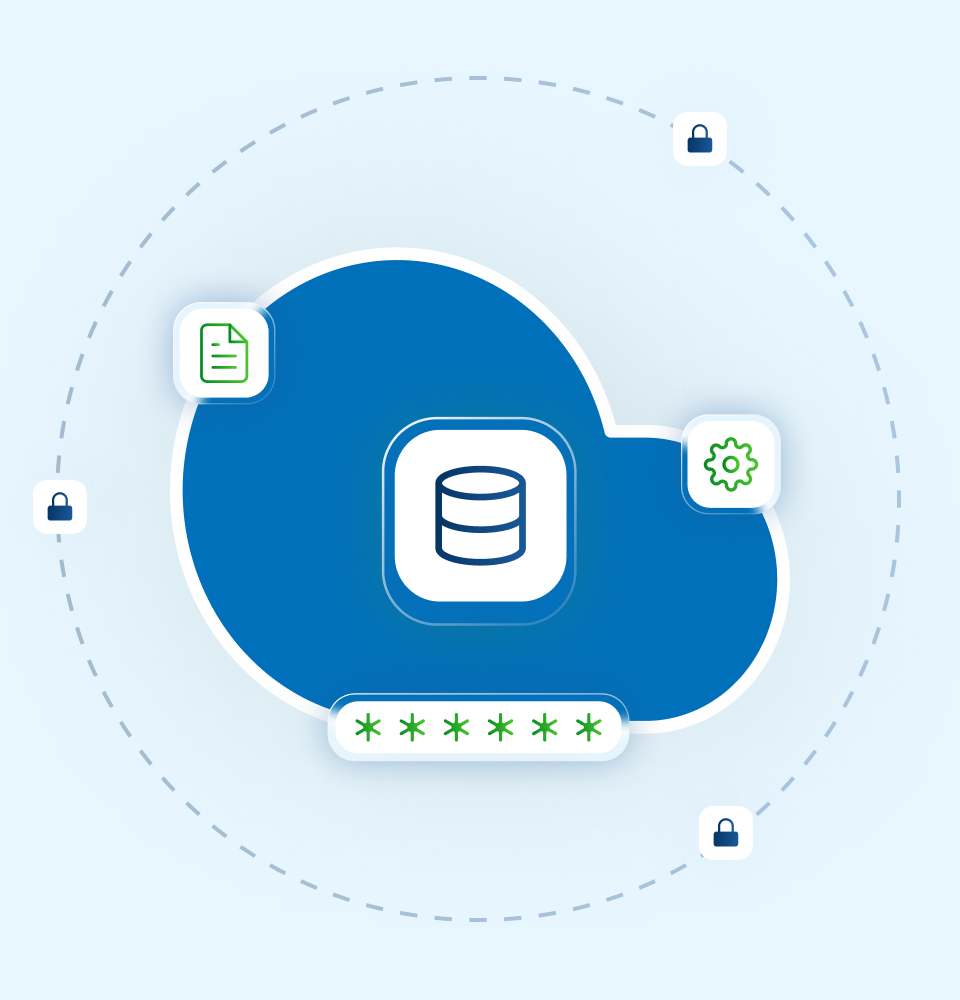 TRANSLATE SERVER
In-house translation
with the highest performance
SYSTRAN Server, our on-premise translation solution designed for large corporate clients with the highest security standards, sets the standard in meeting the growing demand for instant, high-quality translations.
Our server solution translates all types of documents and files, including manuals, procedures, reports, presentations, product and support information, content applications, websites and audio files, with no limit in number of user access and translation volume which are processed with the best performance on the market.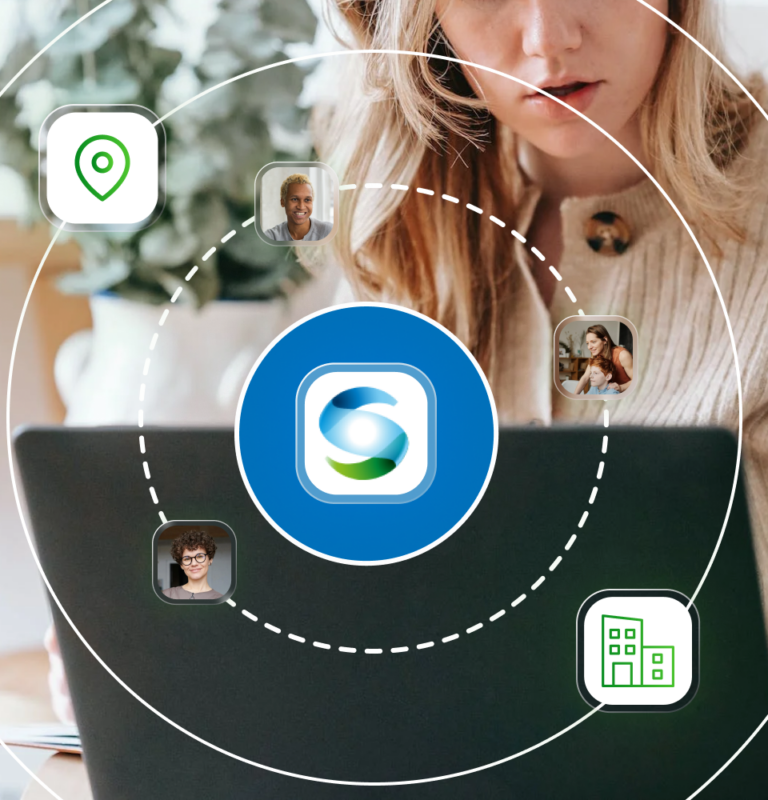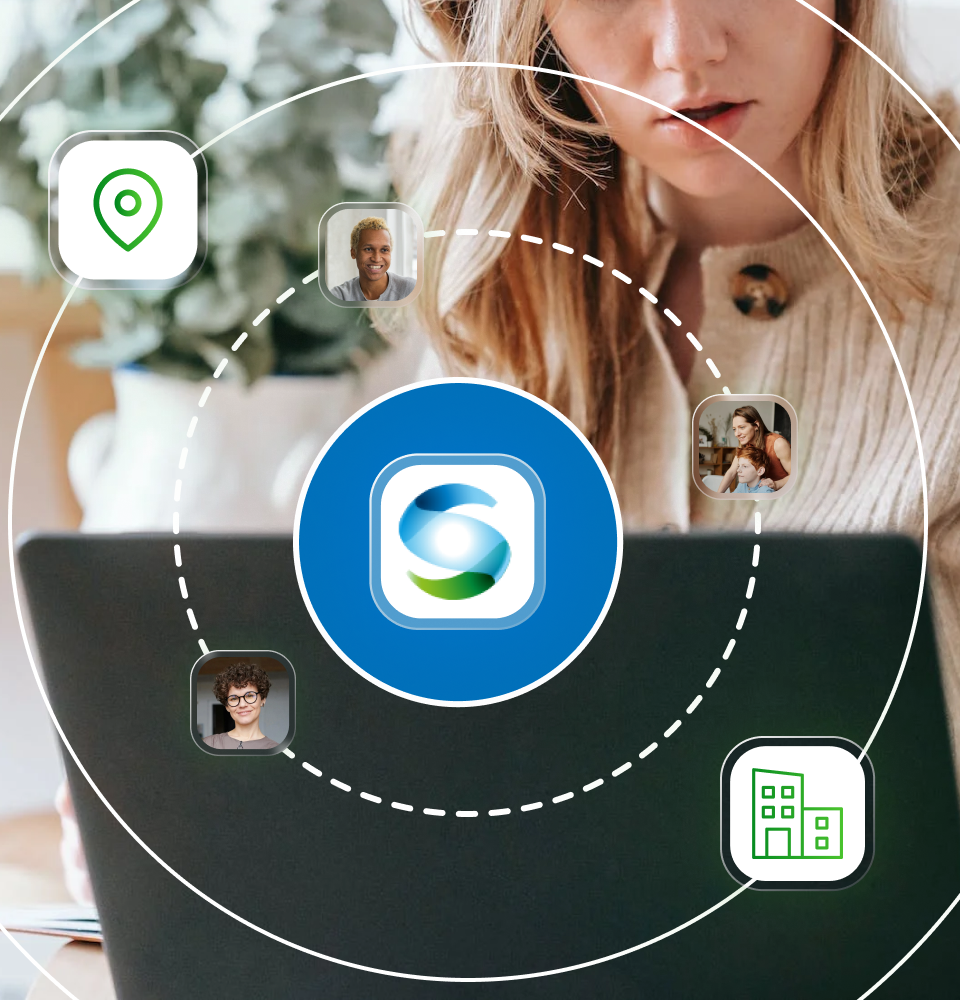 6000
Numbers of words translated by SYSTRAN per second
55
languages supported by SYSTRAN
Carreers
Unlock your
Global Carrers
Are you passionate about language, technology, and innovation? At SYSTRAN, we're on a mission to break language barriers and empower communication across the globe. As a pioneer in language translation technology, we're constantly seeking talented individuals to join our diverse and dynamic team. If you're looking to be a part of a collaborative environment where your skills and creativity can thrive, explore our career opportunities below.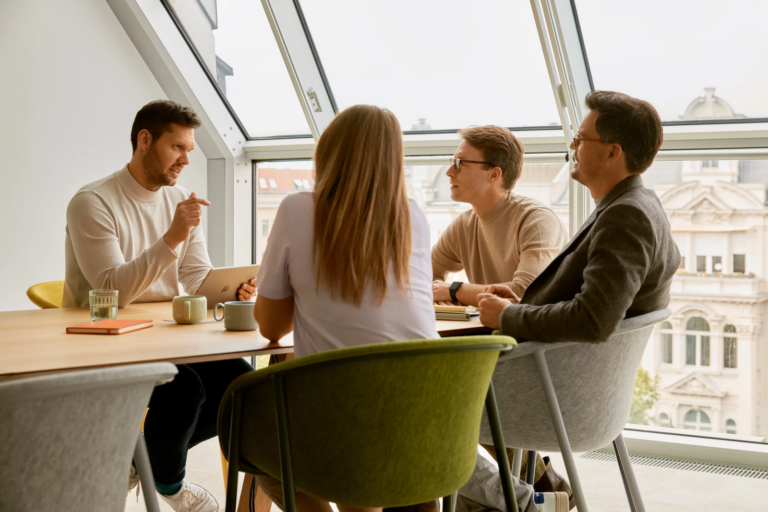 Join over +1000 companies using SYSTRAN
Expand your company and grow with SYSTRAN